REVIEWS OF PUDDN'HEAD WILSON
All of these reviews are British except for the last one, which was written by an American woman in defense of the South. Click for commentary.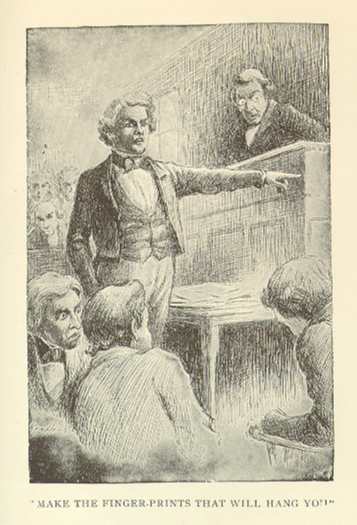 ---
Note: this page has been created for use in the class Mark Twain and his Times.

To browse the text of Puddn'head Wilson, see this html version, compliments of the Project Gutenberg etext.