Beard's Celebrities at King Arthur's Court
Beard annotated a copy of Connecticut Yankee to identify the originals of many of figures in his illustrations. He used a number of personal acquaintances, but also based several major characters and a few other figures on photographs of famous people. Readers in MT's times would certainly have recognized these visual allusions. As a group, they conflict with the purpose MT puts in Hank Morgan's mouth, of showing modern readers the middle ages as they really were, and blur the boundaries between the past and present in complex ways. But it's not clear how this feature of the illustrations might have influenced readings of the novel.
---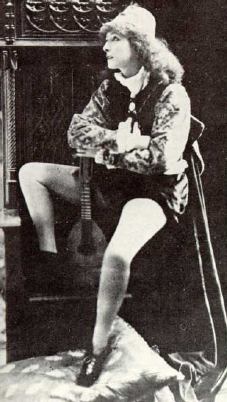 Teona Gneiting has identified Sarah Bernhardt (right, as she appeared in Le Passant) as the original for Clarence.

---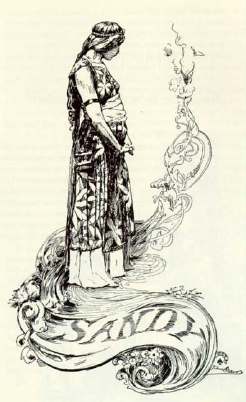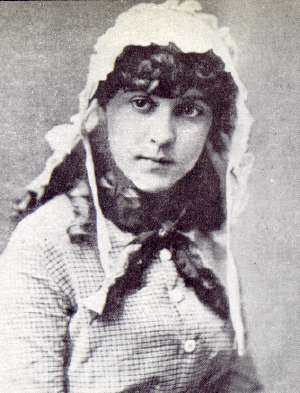 As Beard noted, he based his drawings of Sandy on Annie Russell, a popular American actress (right, as she appeared in Esmerelda [1881]).

---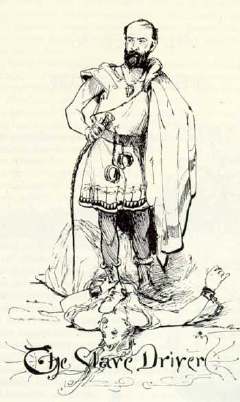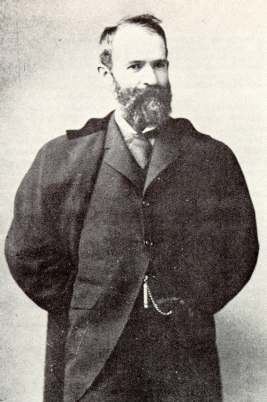 In an interview with a reporter for The New York Times, MT himself identified Beard's original for the figure of the slave driver in Chapter 36 as Jay Gould, the American financier and stock manipulator.

---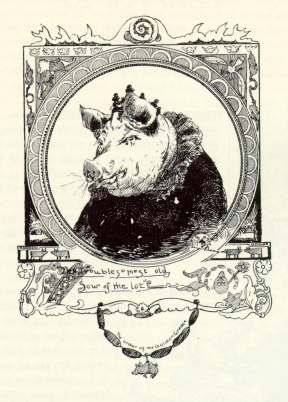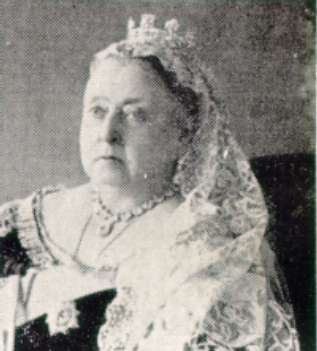 The picture of the most troublesome "lady" among the lot Hank rescues in Chapter 20 was based on a well-known photograph of Queen Victoria.

---




      

To illustrate the Americanism "chuckleheads," Hank's term for "nobility," Beard used images of the Prince of Wales, later Edward VII (top), his eldest son, and Kaiser Wilhelm II (bottom).

---

MT must have really enjoyed the fact that Beard based Merlin's character on the British poet, Alfred, Lord Tennyson, whose Idylls of the King was one of the accounts of medieval England that MT was "re-writing." You can see Merlin and Tennyson in MT, His Times, & Camelot.


---
SOURCES -- Bernhardt and Gould: Beverly R. David, "The Unexpurgated Connecticut Yankee," Prospects 1 (1975); Russell: Daniel Blum, A Pictorial History of the American Theatre (Philadelphia: Chilton Company, 1960); Victoria: World Book Encyclopedia, Vol 17 (Chicago: Field Enterprises, 1958); Prince of Wales and Kaiser Wilhelm: Louis J. Budd, Mark Twain: Social Philosopher (Bloomington: Indiana University Press, 1962).

---