Elmira, New York
1868-1910
"It is a cozy nest, with just room in it for a sofa and a table and three or four chairs--and when the storms sweep down the remote
valley and the lightening flashes above the hills beyond, and the rain beats on the roof over my head, imagine the luxury of it!"
Samuel Clemens, letter to Joseph Twichell, June 11, 1874



Langdon Family Home
1868-1870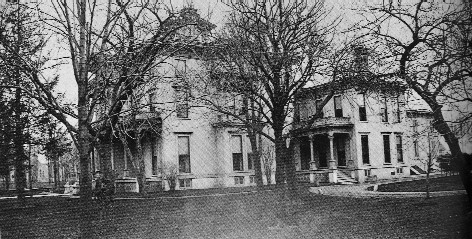 picture courtesy of
Mark Twain
"I just don't wonder that it makes you sad to think of leaving such a home, Livy, & such household Gods--
for there is no other home in all the world like it--no household gods as lovable as yours, anywhere. And I
shall feel like a heartless highway robber when I take you away from there...we'll model our home after the
old home, & make the spirit of Love lord over all the realm."
letter to Olivia L. Langdon, 12.23.1868, Lansing,
MI, as quoted in
Mark Twain's Letters, Vol. 2
---
"Quarry Farm"
1871-1910
Main House Gazebo Study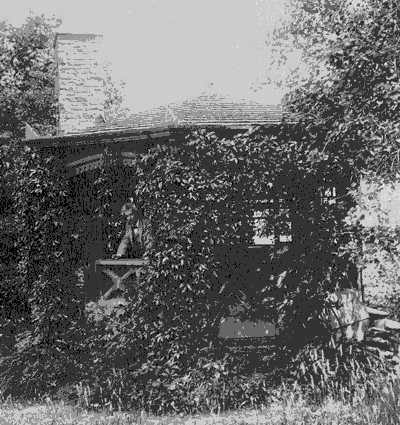 pictures courtesy of
Mark Twain in Elmira
and
Papa
"It is the lovliest study you ever saw. It is octagonal, with a peaked roof, each octagon filled with a spacious
window, & it sits perched in complete isolation on top of an elevation that commands leages of valley & city
& retreating ranges of distant blue hills." letter to Joseph Twitchell, 6.11.1874, Elmira, NY, as quoted in Mark
Twain's Letters, Vol. 6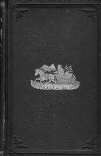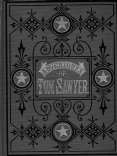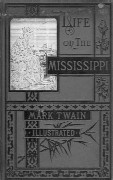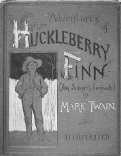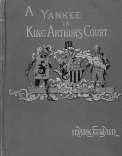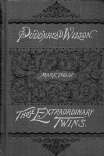 Back to Washington
|
On to Buffalo
---